Prairie Archery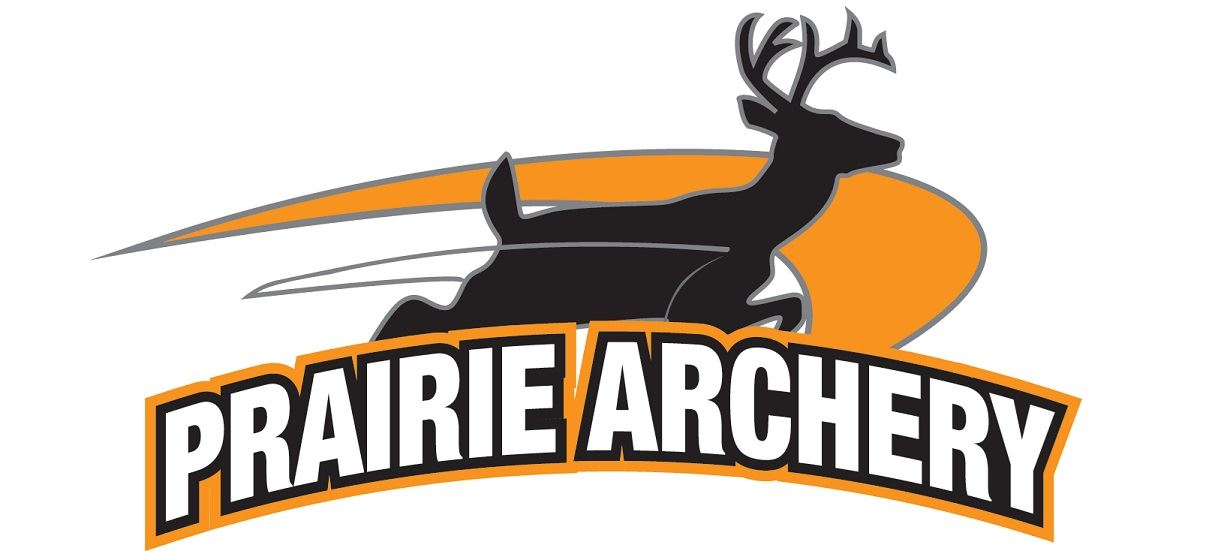 ---
Description
We have been working hard to make it easier for you to buy archery gear right at home whenever the time is best for you.
During the 2021 year we will be working daily to add products and information to our online store, so please keep an eye on our site as we continue to improve your shopping experience to bring you the best products in-store and online.
We strive to always have things right, but there may be a few bumps in the road, if you see anything please let us know so we can fix it. And you if don't see a product you would like to have, let us know and we will try our best to get what you are looking for.
So get comfy, relax...and go shopping!
?
For any notices of any temporary change of hours, especially during holidays and winter hours please ALWAYS CHECK THE HOME PAGE .
---
Prairie Archery Items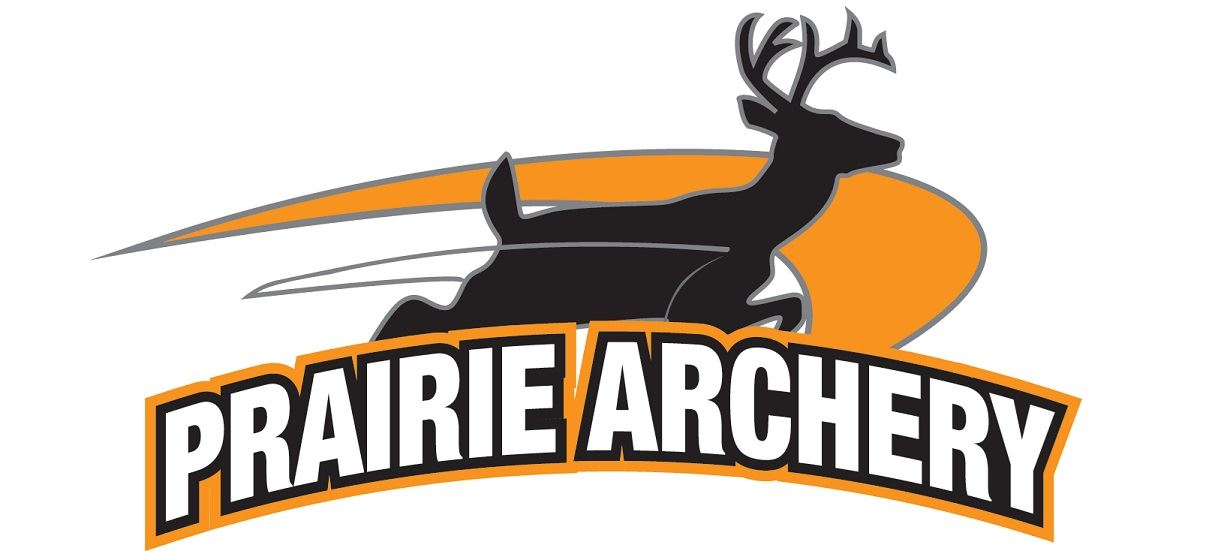 Retail Value: $150.00
Your Price: $105.00
In Stock